FXPIP.ONE – Automated Forex Trading Robots with Best Strategies
---
About us
We are experienced MQL Software Programmers for MetaTrader4 and 5 Platforms and we have created unique profitable trading software based at RENKO Forex Robot EA MPGOv3.2.5 with Overlap function and TMA Bands trading system which we use to manage live accounts for our Partners and Customers. Our ongoing review and modification process ensures continued optimum performance. Find out more about our developments at YouTube Chanel
FXPIP.ONE Telegram News Channel : https://t.me/profitFXPIPs :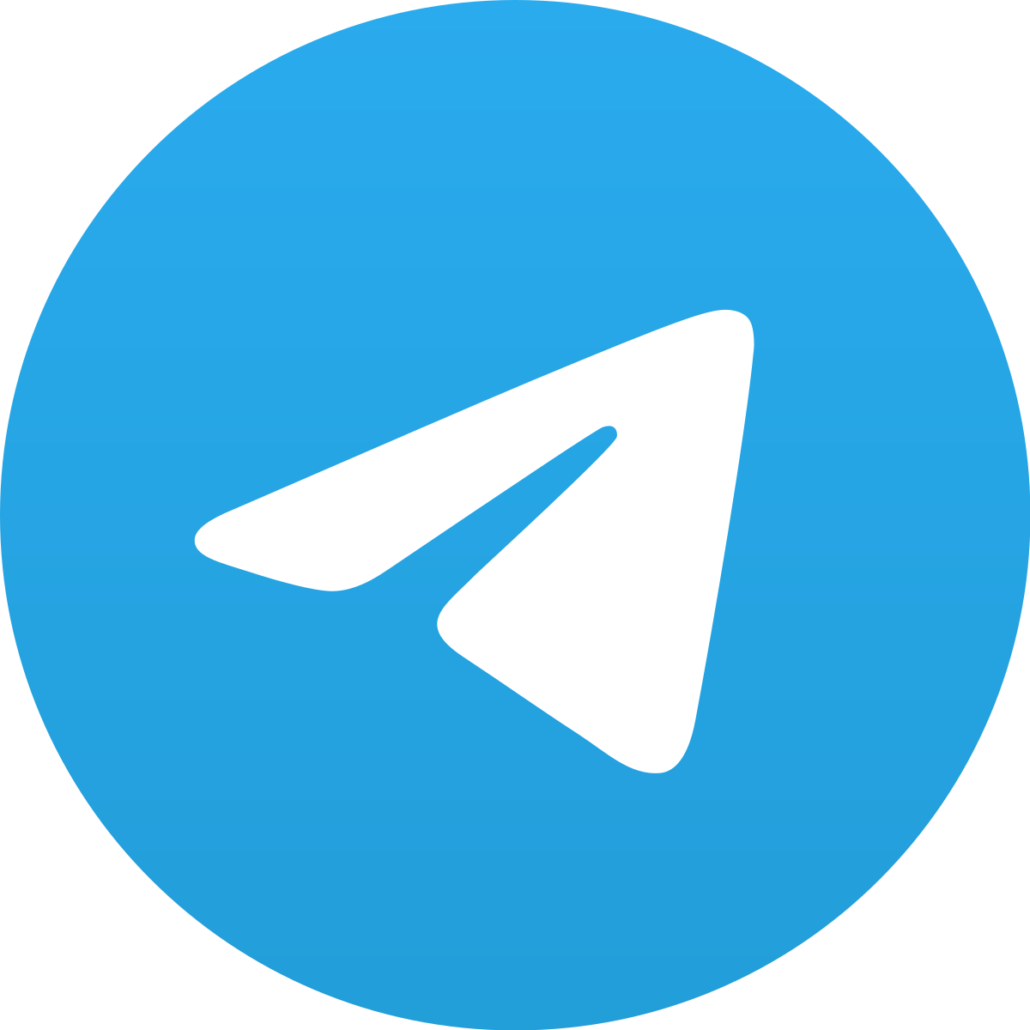 ---
Services:
MQL development of forex robots and indicators
Forex Funds management for investors
Development of forex video-courses for fund manager traders and Brokers
---
Products: Trading Robots Forex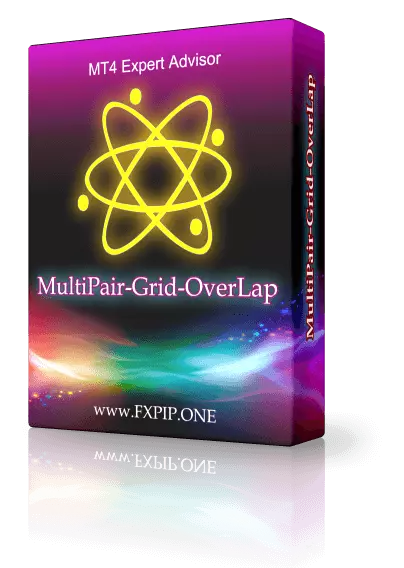 ---
---
Automated trading robot EA MPGOv3.2.5 with Renko Charts Signal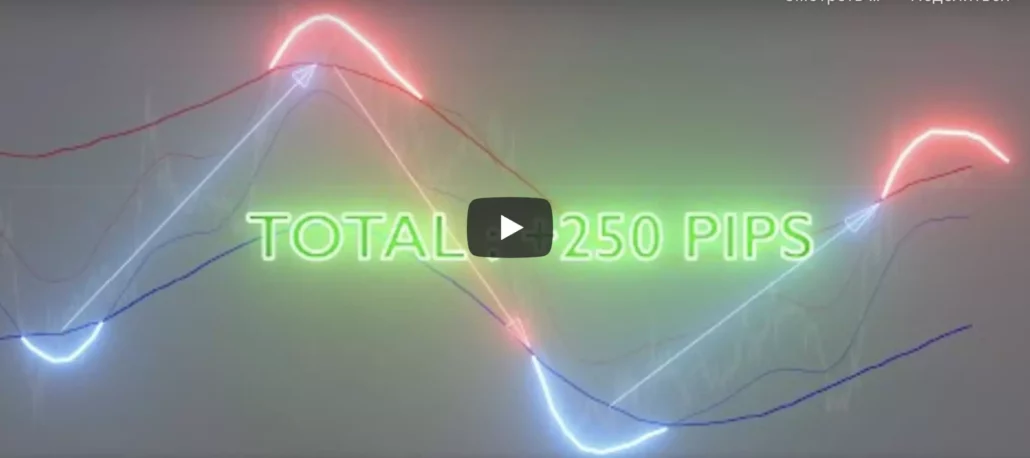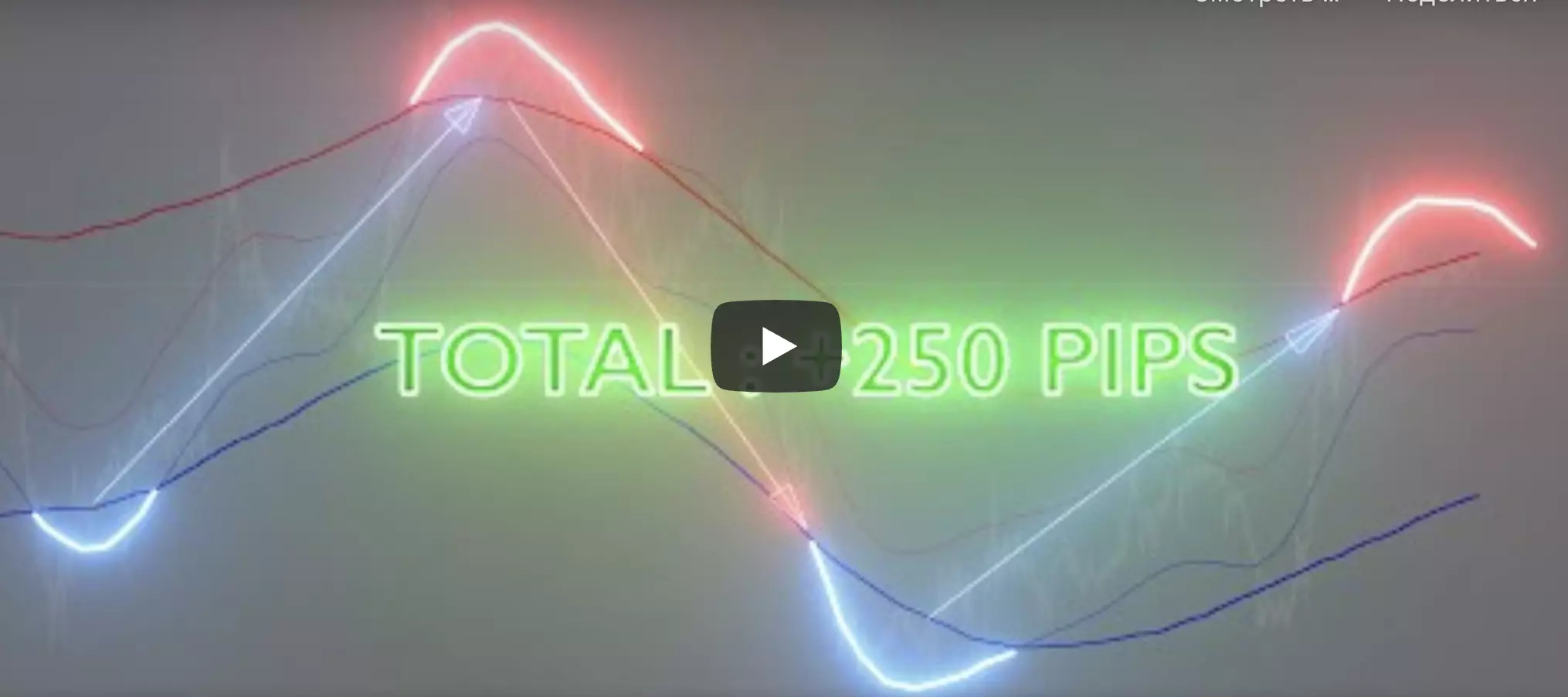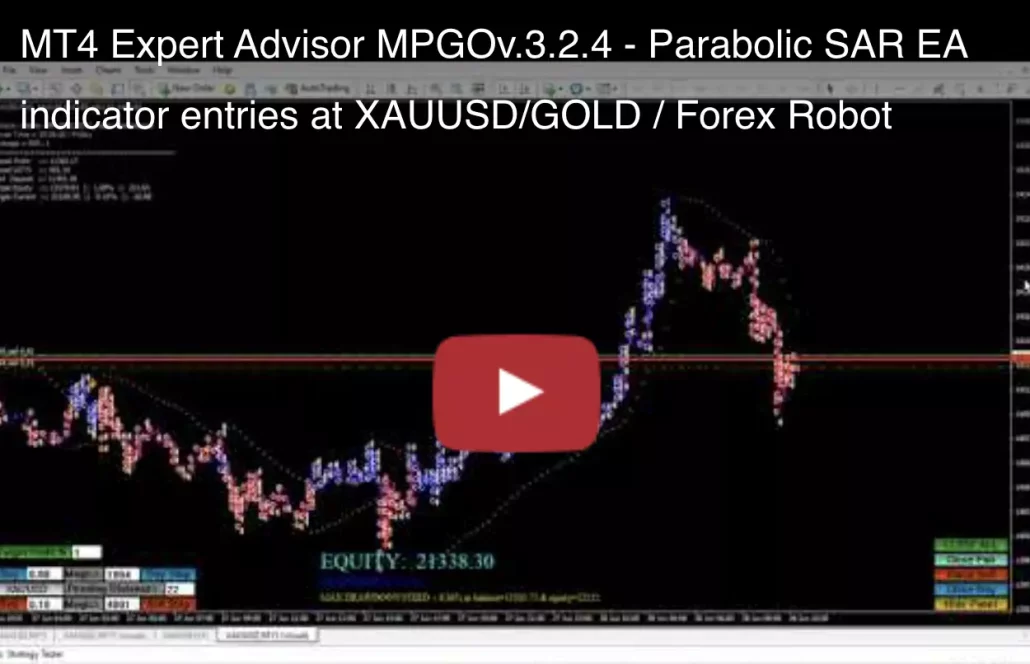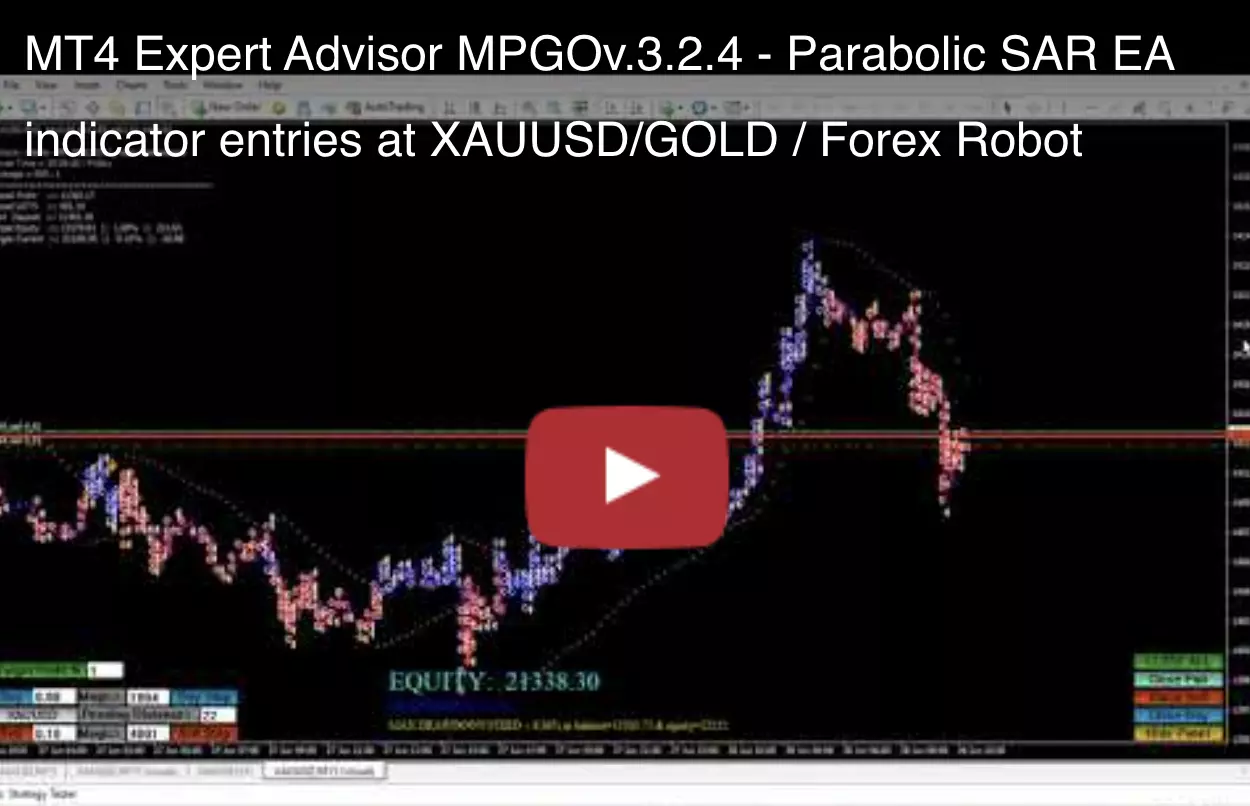 Indicator strategies coded into EA MPGO:
1) ParabolicSAR Double TF (3 types)
2) Index_All (5 types)
3) TMA Double TF (12 types)
4) CCI (2 types)
4) TurboJrsx RSI (3 types)
5) WATR (2 type)
6) Snake+Moving Average (1 type)
7) CMA (nonrepaint TMA)
8) Renko Price Action (5 types)
Most popular double TF TMA bands strategy #8 verified and confirmed at Real account https://www.fxpip.one/tma-bands-strategy-in-forex-robot-mpgov3-2-5/ . In latest version of EA MPGO we able to use all existed strategies at RENKO bars with additional Renko Bars Price Action filters
Best Forex Strategy coded into Forex Robot MPGOv3.2.5 : double TF TMA bands trading system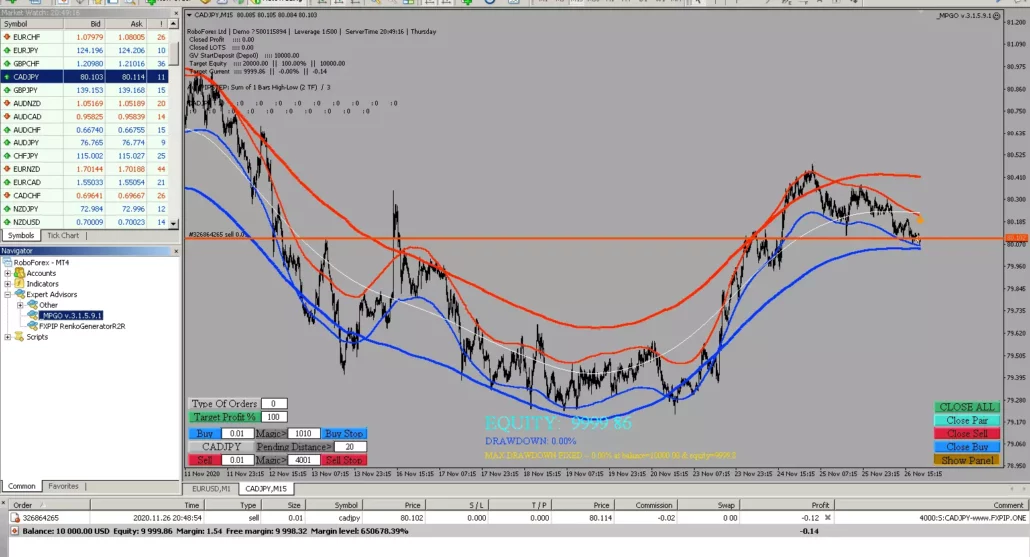 For our beta-tester and new members, we have added a new Control_LimitStop parameter to the latest MPGOv3.2.5 EA version. This parameter allows you to control from your phone in Mobile MT4 the signals of the Robot, which is installed on the VPS, using pending orders and is intended for traders who trade according to their own manual and unique indicator strategies, but would like to test the mathematical potential and power of our robot and its multi-currency overlap functions. Then create a new technical task of your signal function and send it to us for revision. We will try to add it as new Automated Signal in a new version EA MPGO. (Usually, when we like your ideas, we code them into new versions of the robot for FREE!)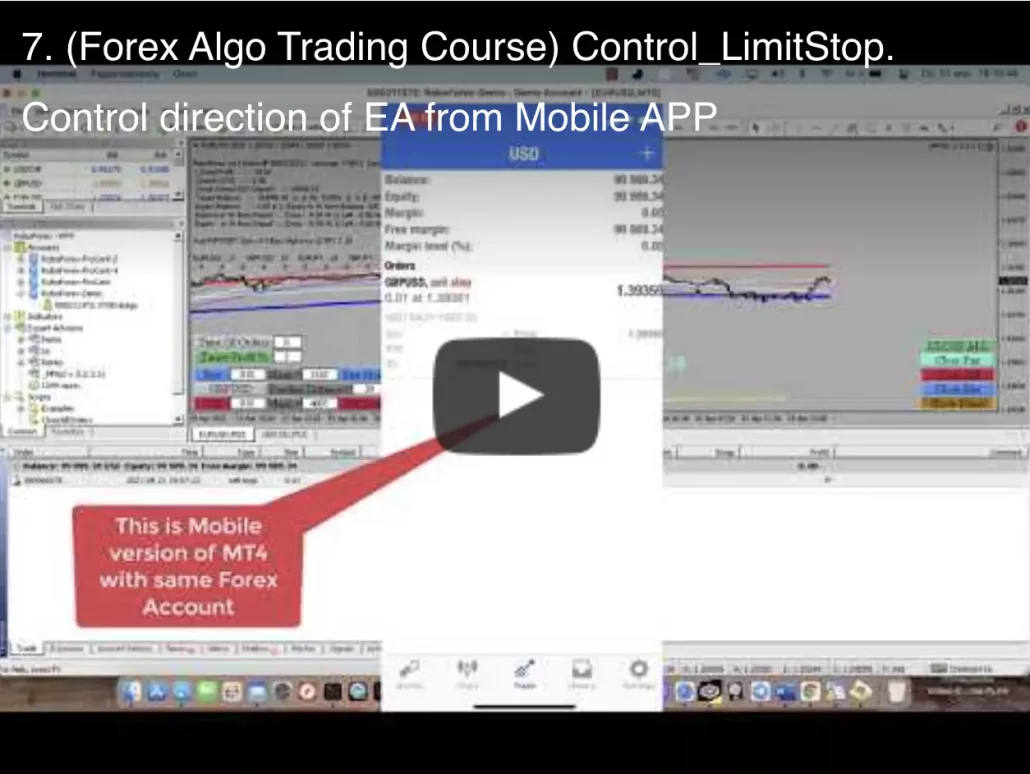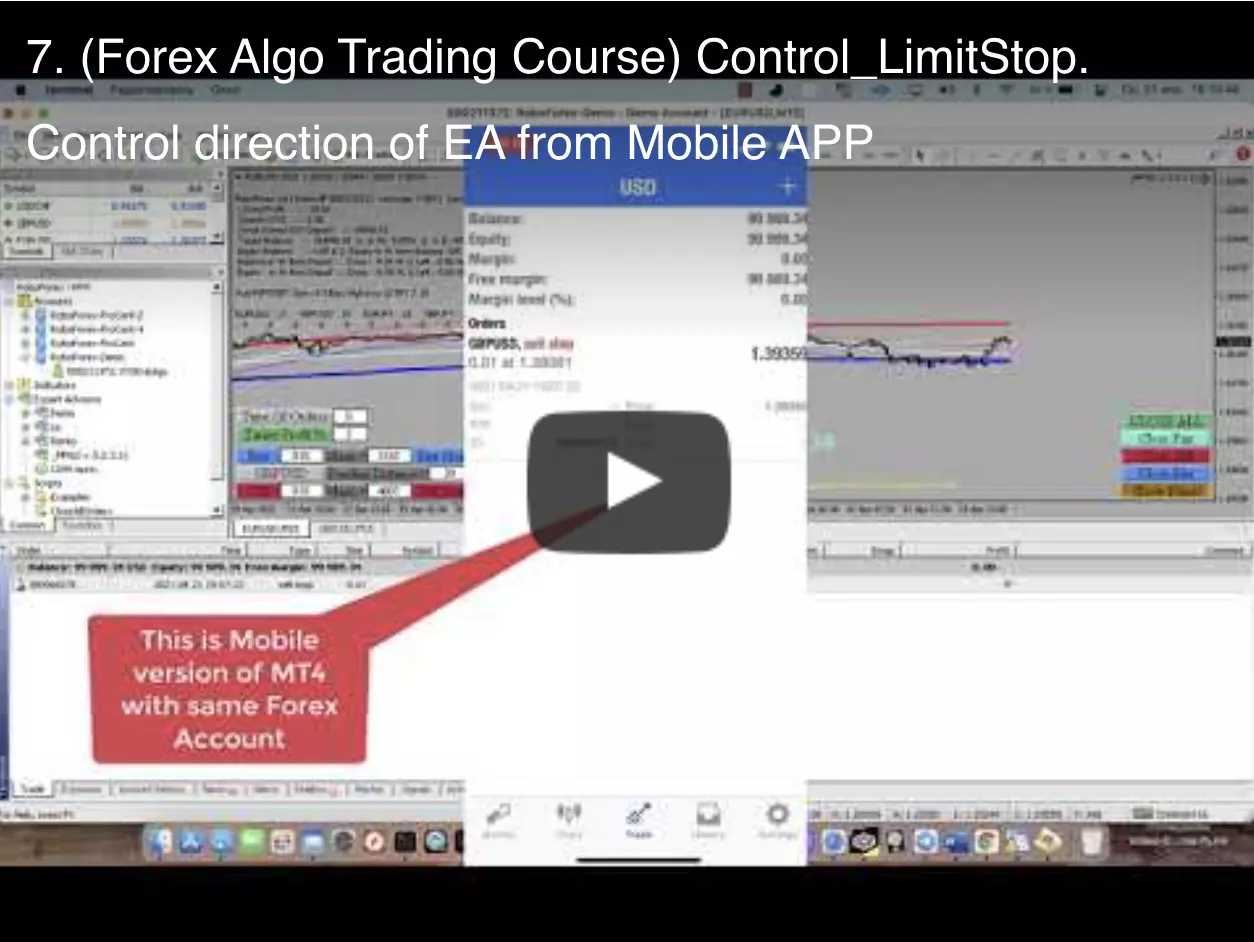 ---
Best Forex Broker
Recommended Forex Broker for trading Forex Pairs and Crypto that accept deposit and withdrawals in BTC. Also 2 times per 1 month (every 1st and 3th Tuesdays) you can make withdrawal profit without any % Fee :) Cent accounts will help you check any automated strategy before go at Standard account type. Only from our registration link You will have Special Cent Account with StartLot=0.01 (usually Roboforex Cent have StartLot=0.1)
Open Account at RoboForex
Account Type: Cent-Pro, Standard-PRO
Leverage 1:2000
---
Why trading with Automated trading strategies ?
During the last year, in the current conditions of a total pandemic (covid19) and vaccinations, many people have lost their main job (or work half their wages remotely). We have to adapt to the world around us and work from home online. Many of us are looking for new ways to make money on the Internet, try to study different courses, learn new trades of programmers, including Forex trading as an investor or trader.
The generation of manual traders is becoming a thing of the past, today it is profitable to trade on the stock exchange in a semi-automation mode: when the vast majority of the strategy is executed by the algorithm of a trading robot, while human participation and his psychological risk factor are reduced to zero. A person spends a maximum of one hour per day on the management and control of a forex robot in this mode.
We have built an algorithm of trading bots that run on a OS Windows VPS, but are controlled using an iOS or Android mobile phone. You can set directions and signals to the robot using pending orders, even if you are far from the computer. With the help of our systems, you can profitably trade on different exchanges, currency pairs, metals, indices, cryptocurrencies, stocks (all brokers with the MT4, MT5 platform).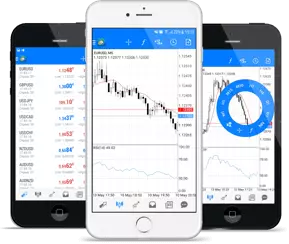 The forex market is open from Monday to Friday 5/24 – physically a person is not able to trade around the clock . A person becomes nervous and unbalanced after 2 days of trading on the financial markets, then he makes mistakes and deviates from his trading strategy, that leads to a loss of investment.
FXPIP team specializes in creating profitable Forex trading robots that replace humans in whole or in part. These are modern automated algorithms for the Metatrader platform – robots, bots or advisors that will work for you online 7/24, following the principles of profitable strategies and trading systems on the basis of which they are created. The Forex Market change every day, so our team is forced to optimize and improve trading algorithms for the current nature of the behavior of charts and their trends.
Our systems are built on the basis of the best indicator trading strategies and ideas from world's TOP traders , who have been testing their profitability for years by managing the accounts of large investors and funds. We also carefully listen to the feedback and recommendations of our current clients and incorporate their trading strategies and best ideas into our automated and semi-automated algorithms.
FXPIP automated trading strategies (expert advisors) give a good and stable profit from 15% to 50% per month, much depends on the volatility of instruments or forex pairs.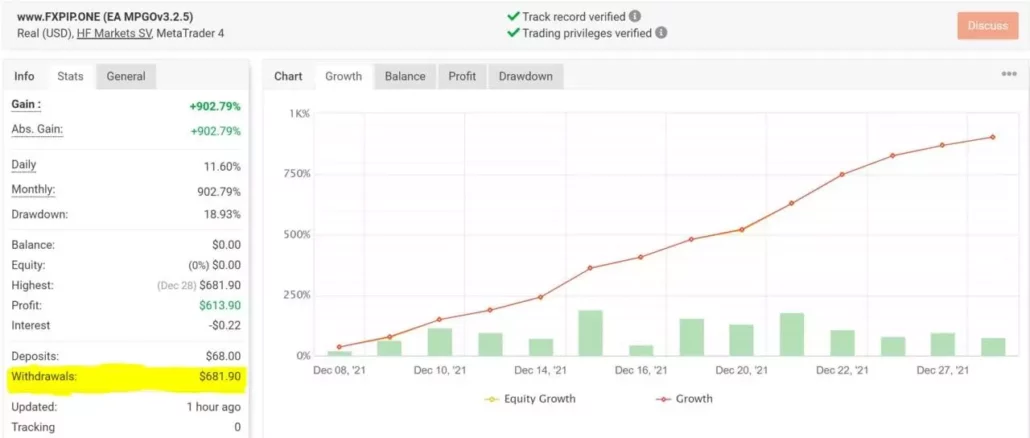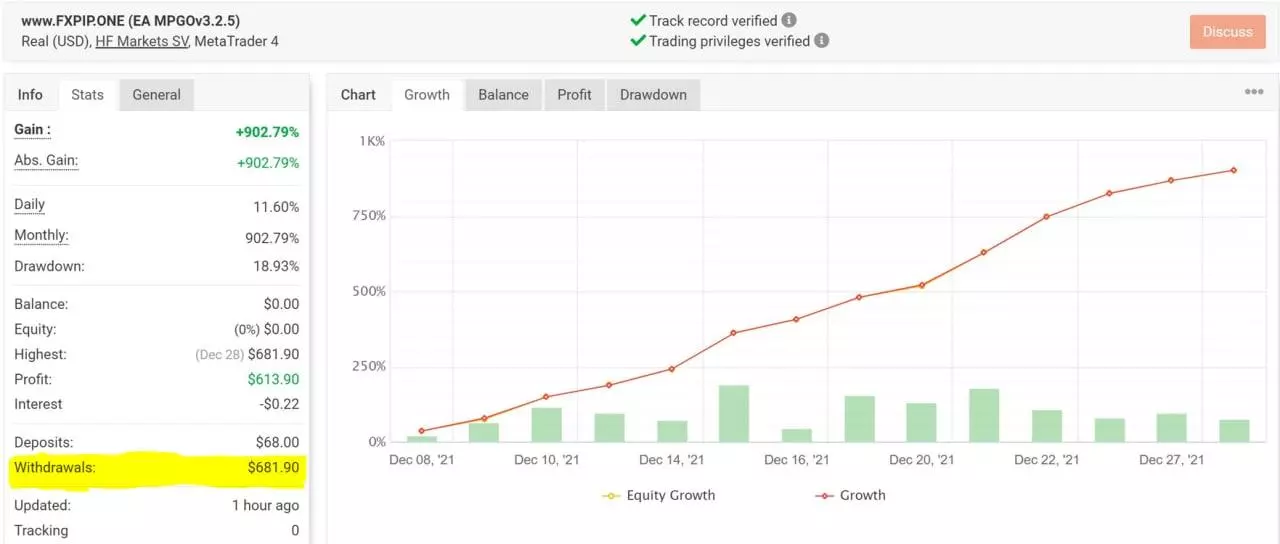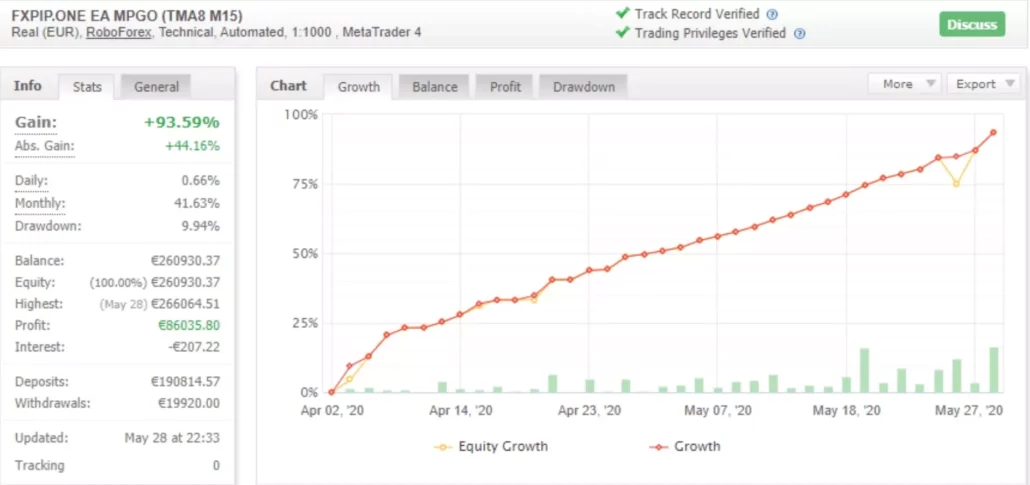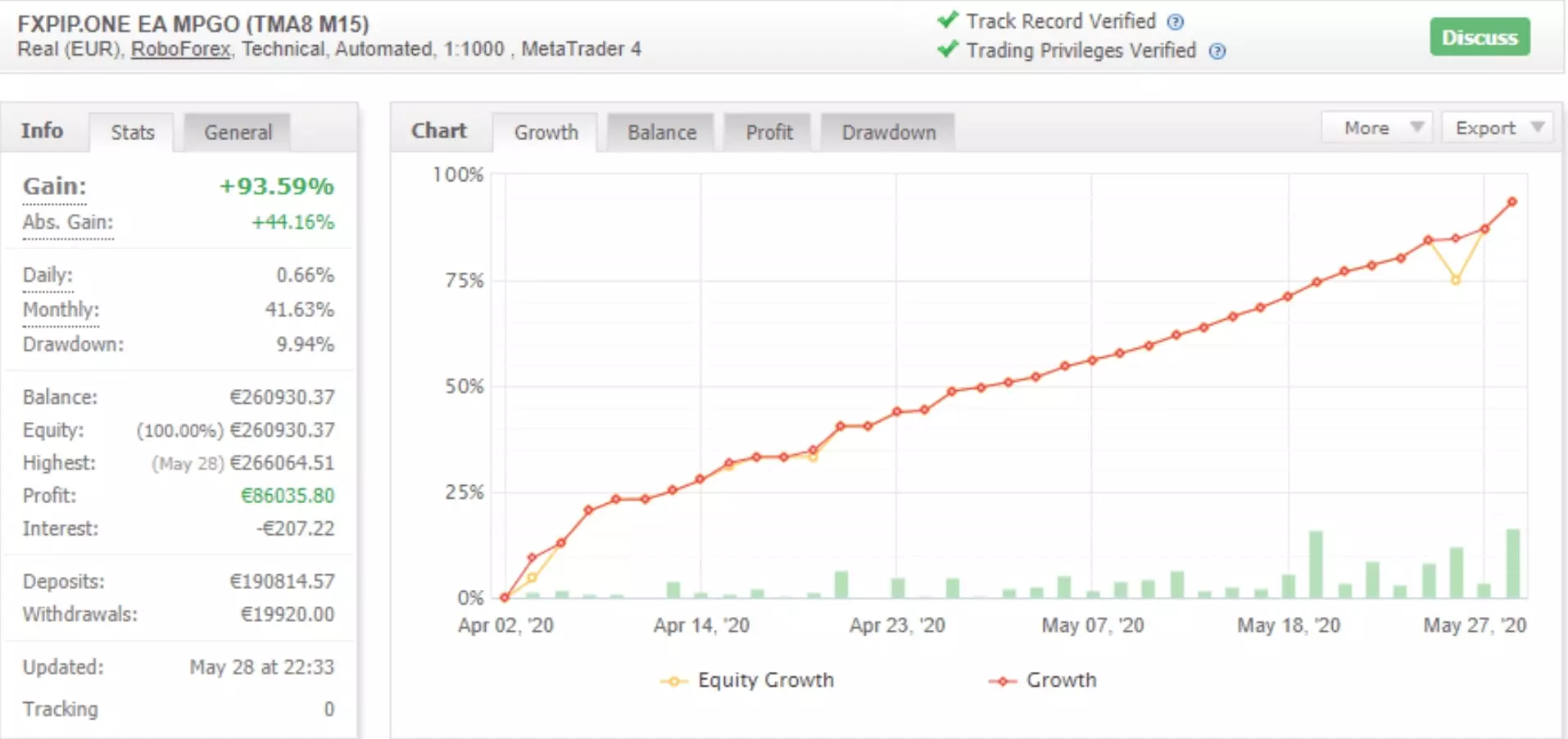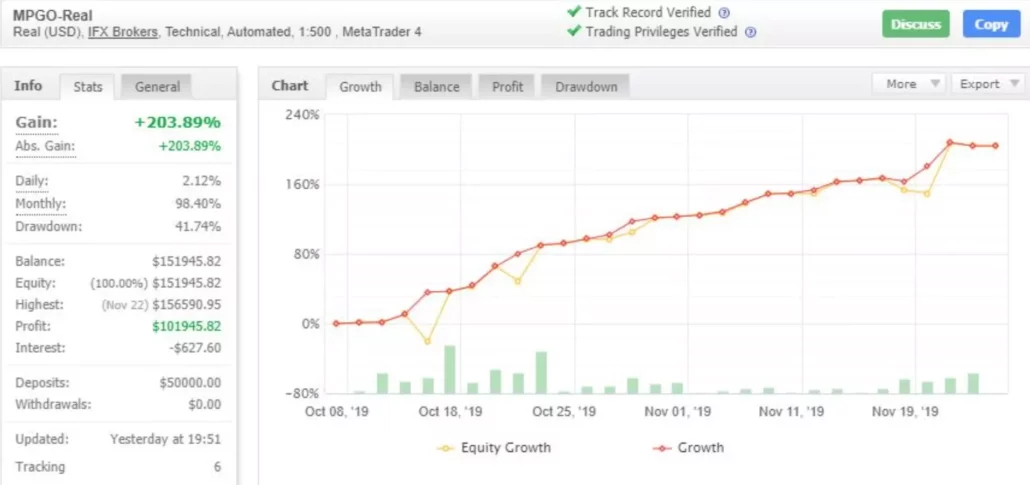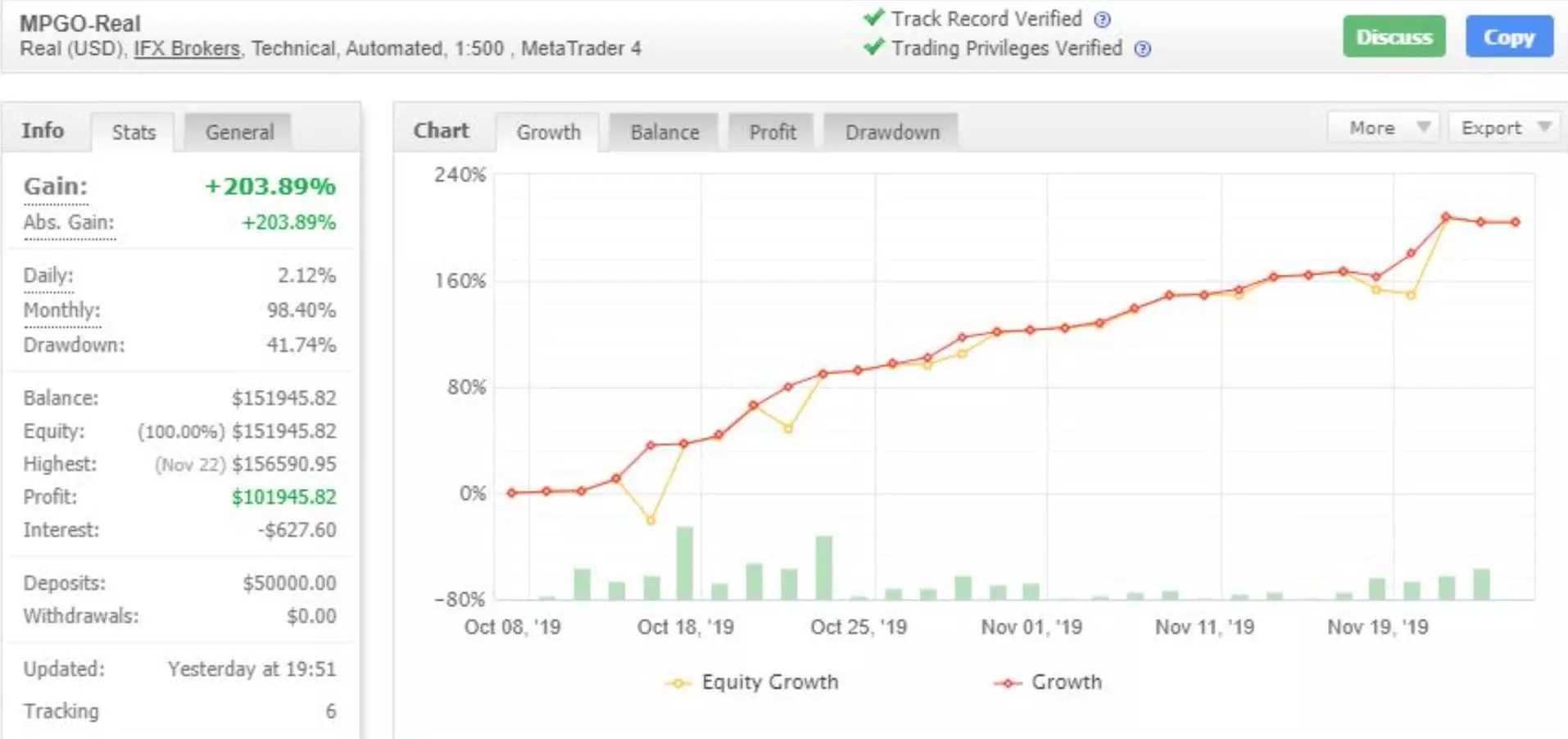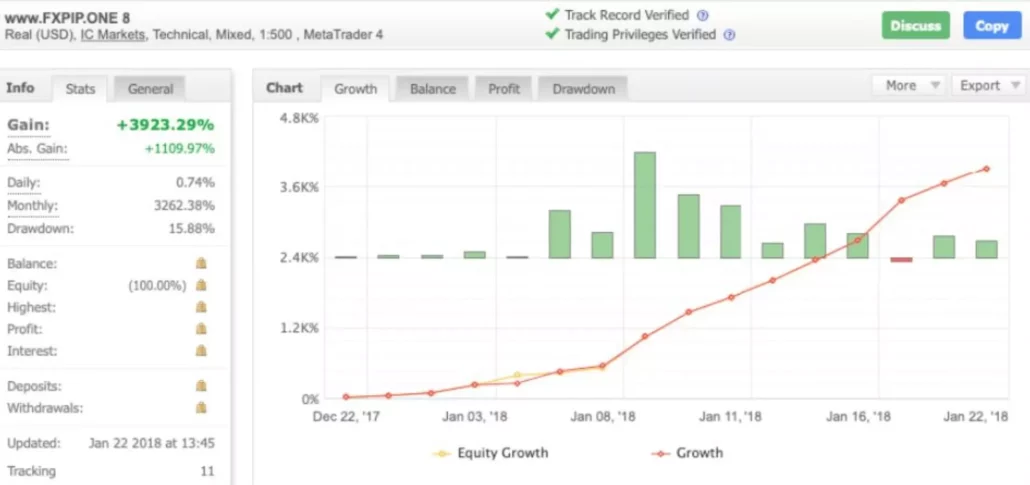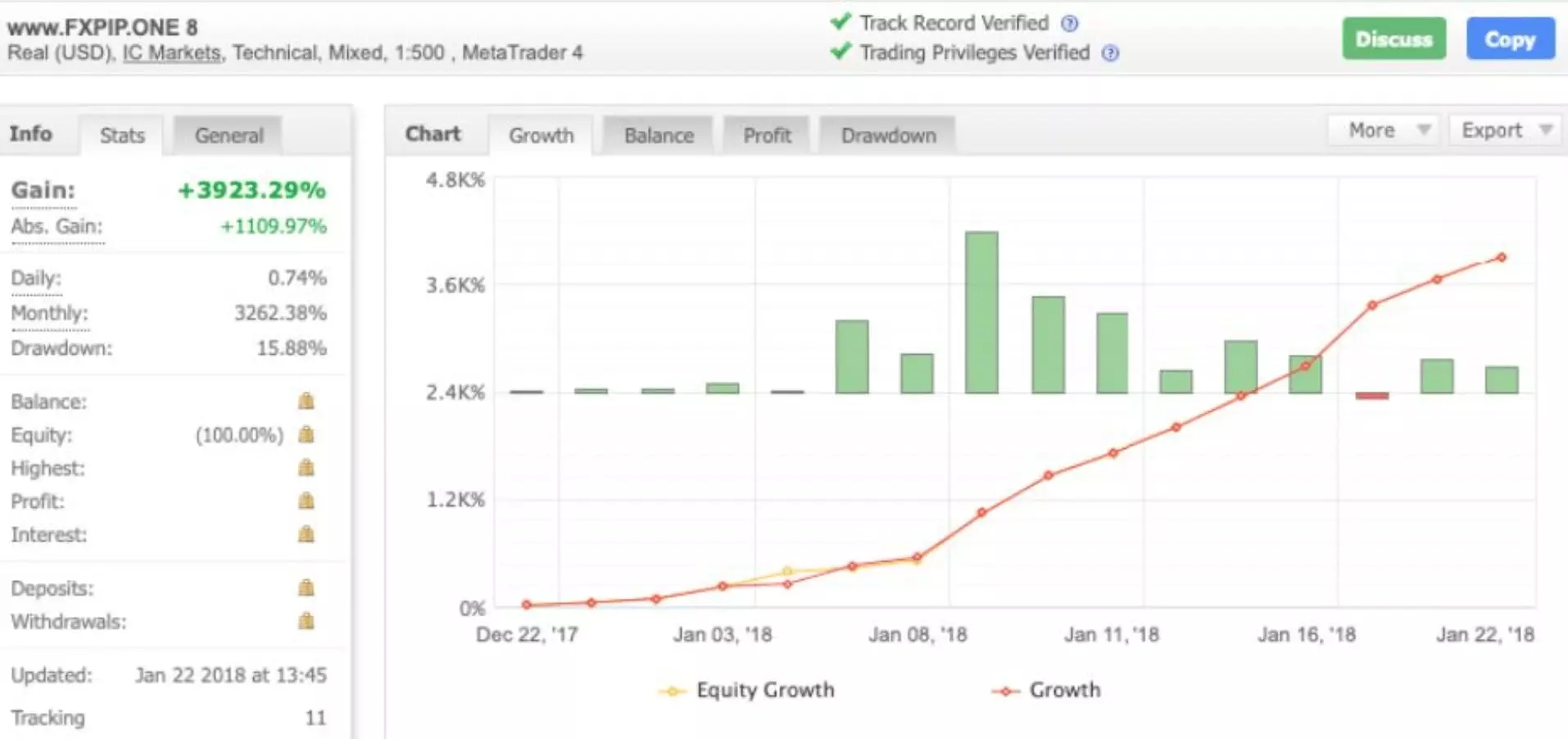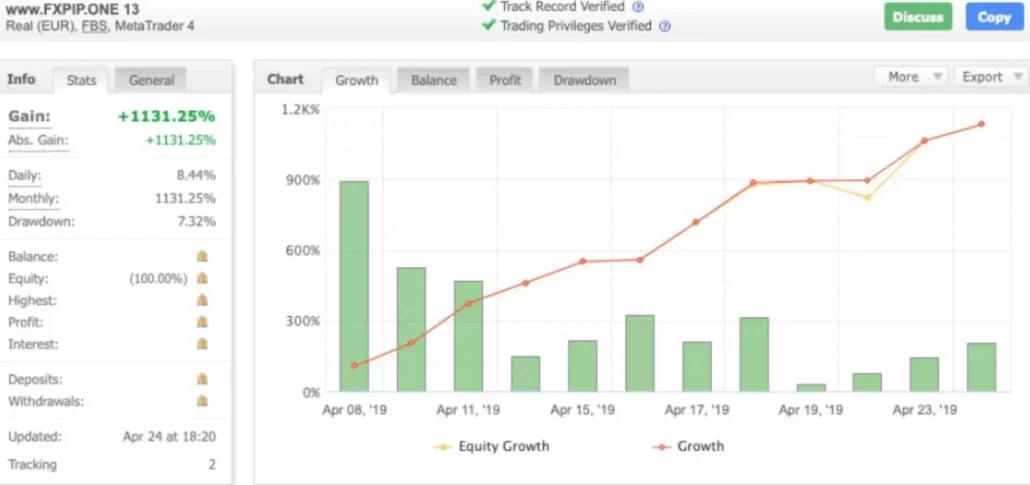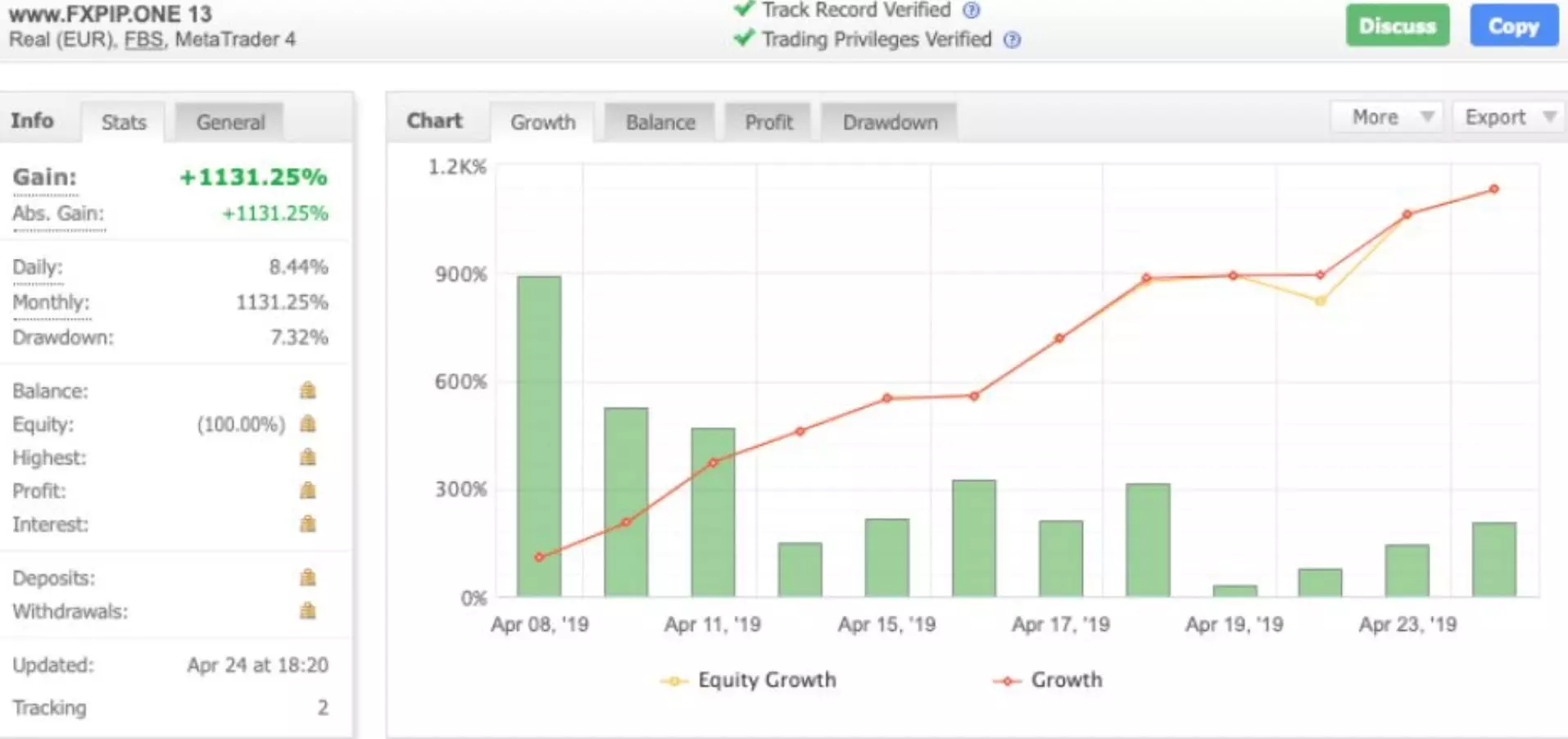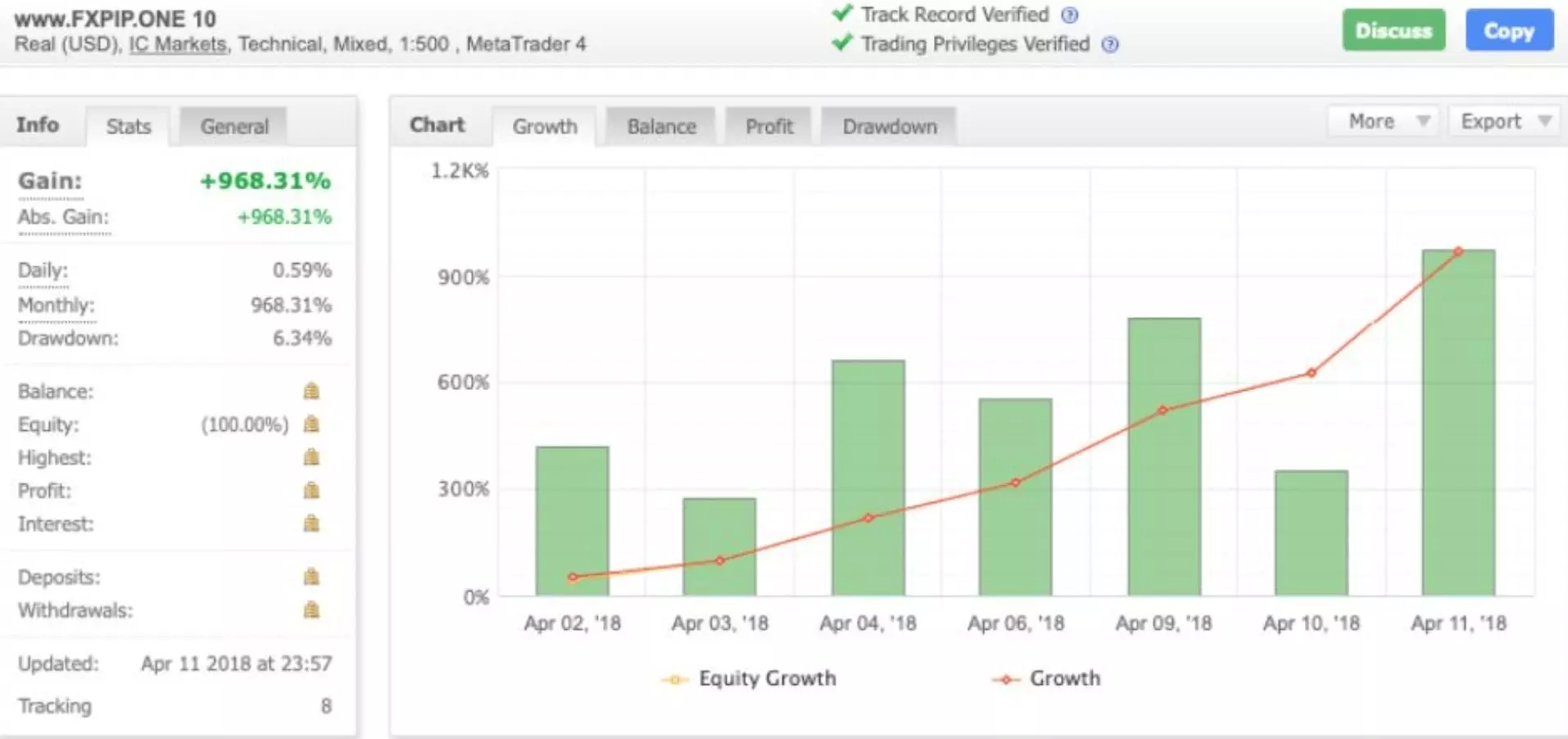 If you are a beginner trader, we strongly recommend you to study our free video tutorials and forex trading courses. Then you can request a free test version of the robot for a cent account (1 Month). You will have enough time to test the profitability of our trading algorithms and the best forex strategies. Then you can buy a lifetime license and high-quality support for our robot and start making money with confidence.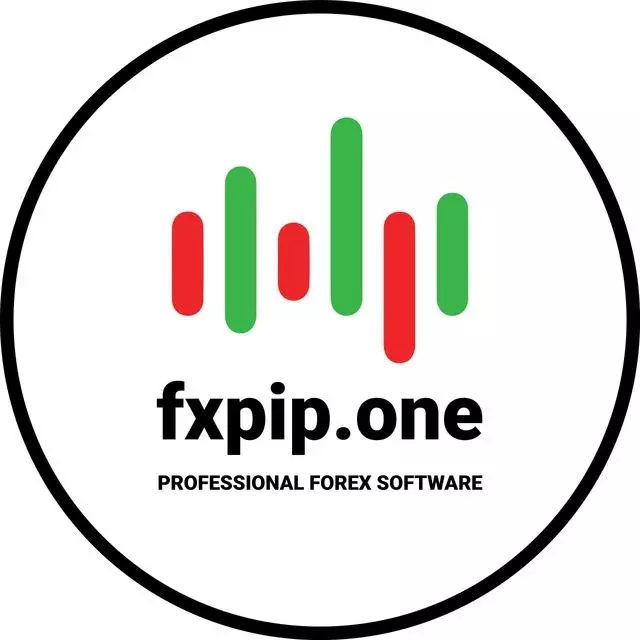 Blog: